Every worthwhile journey begins with the first step.
After your initiation, we go deeper into the occult sciences of human nature and natural law, so you can master your ability to co-create a better world.
Free your mind from limiting beliefs, mental viruses and traumatic patterns.
Obtain higher consciousness through holistic intelligence.
Activate the will and enable courage.
Unlock true freedom.
Explore your options below to get started.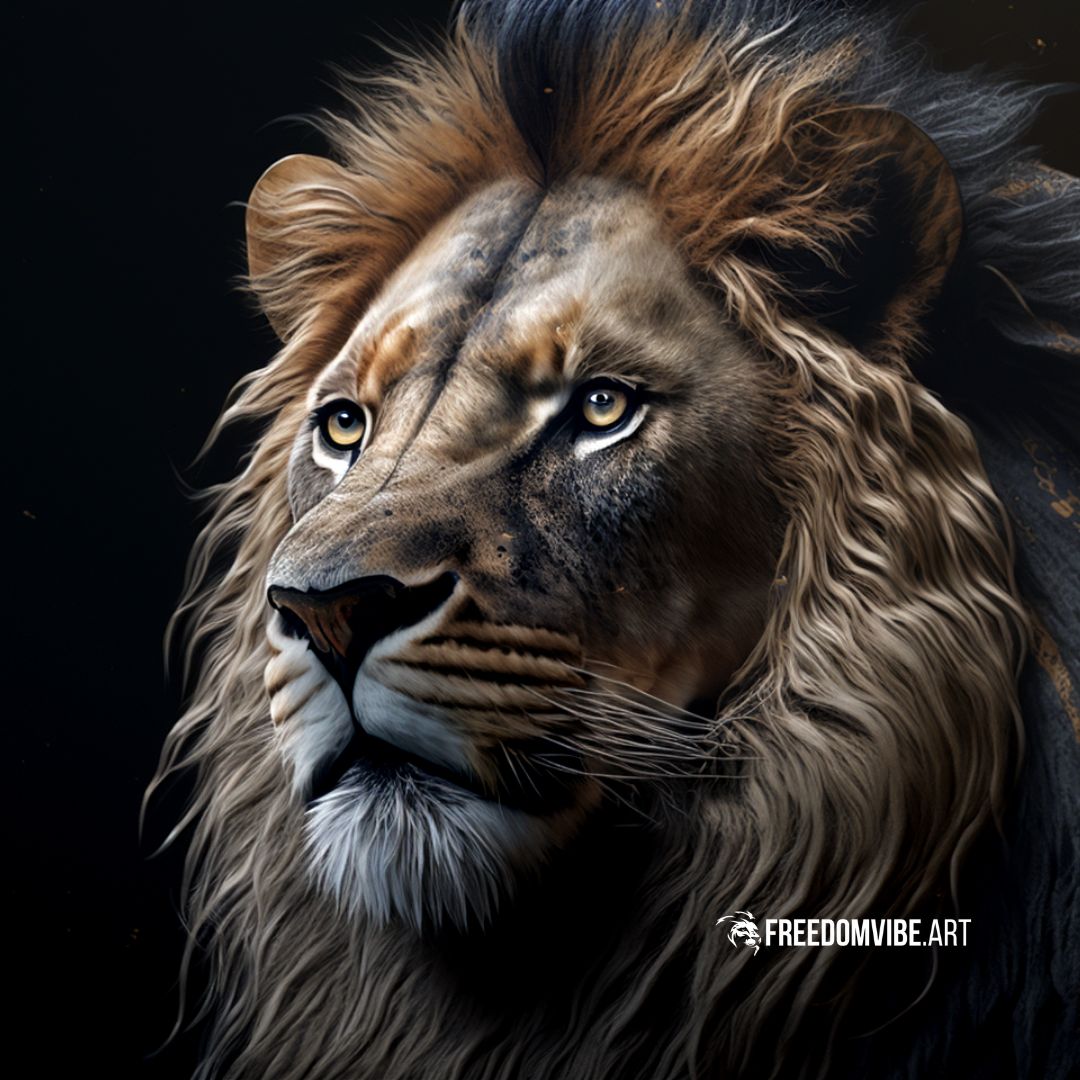 Natural Law seminar
Learn the foundations of natural law from Mark Passio's landmark seminar; blow the lid off long-held limiting beliefs and mind control programming.
7-day Challenge
Are you ready to take daily action to free your mind and level up your consciousness? Take the 7-Day Mental Freedom Challenge. Activate the will and courage.
attend a workshop
Coming soon! Live interactive workshops where we can meet and discuss specific topics and exercise our knowledge and understanding. Stay tuned!