a private media organization dedicated to freedom
FreedomVibe.art is a private media organization that publishes original educational materials and art creations.
Our sole mission is to teach natural law and occult knowledge that is actively ignored or suppressed by mainstream culture and education institutions.
We do this because, as human beings, we have infinite value, and we have an inalienable right to live life as we desire.
We recognize that keeping such knowledge hidden creates the unfair "power differential" that allows evil, primarily as "authority" and "government," to control us and steal our rights and freedom.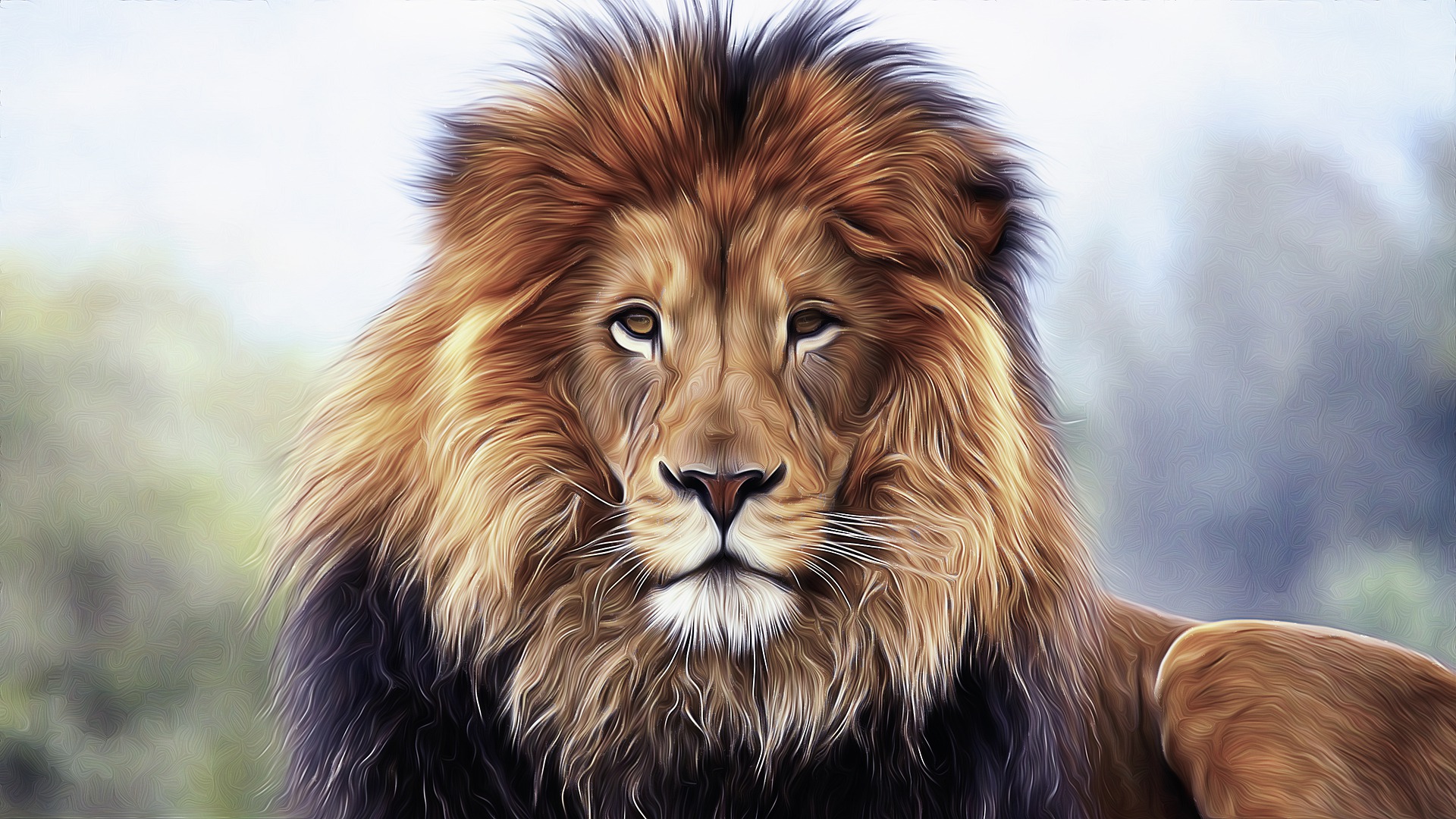 Our Vision
We envision the end of institutionalized violence and slavery and a civilization based entirely on freedom by the year 2030.
As a species on earth, we will be physically free to exercise our infinite natural and inherent rights, so that we may learn, grow and actualize our infinite value.
We will be mentally free, each being the sovereign of our mind and inner domain.
We will be spiritually free to self-actualize, each person per his or her unique soul experience and life plan, as we continue to evolve.
We will defend and protect ourselves and our infinite rights and value against any and all forms of harm or violence.
We will live in harmony and balance with nature, the planet, and our environment, respecting other beings living in our midst.
Should we choose to do so, we will explore the universe, meet other races and beings, and interact with them. This has been called a "type one civilization."
We will literally create paradise on Earth.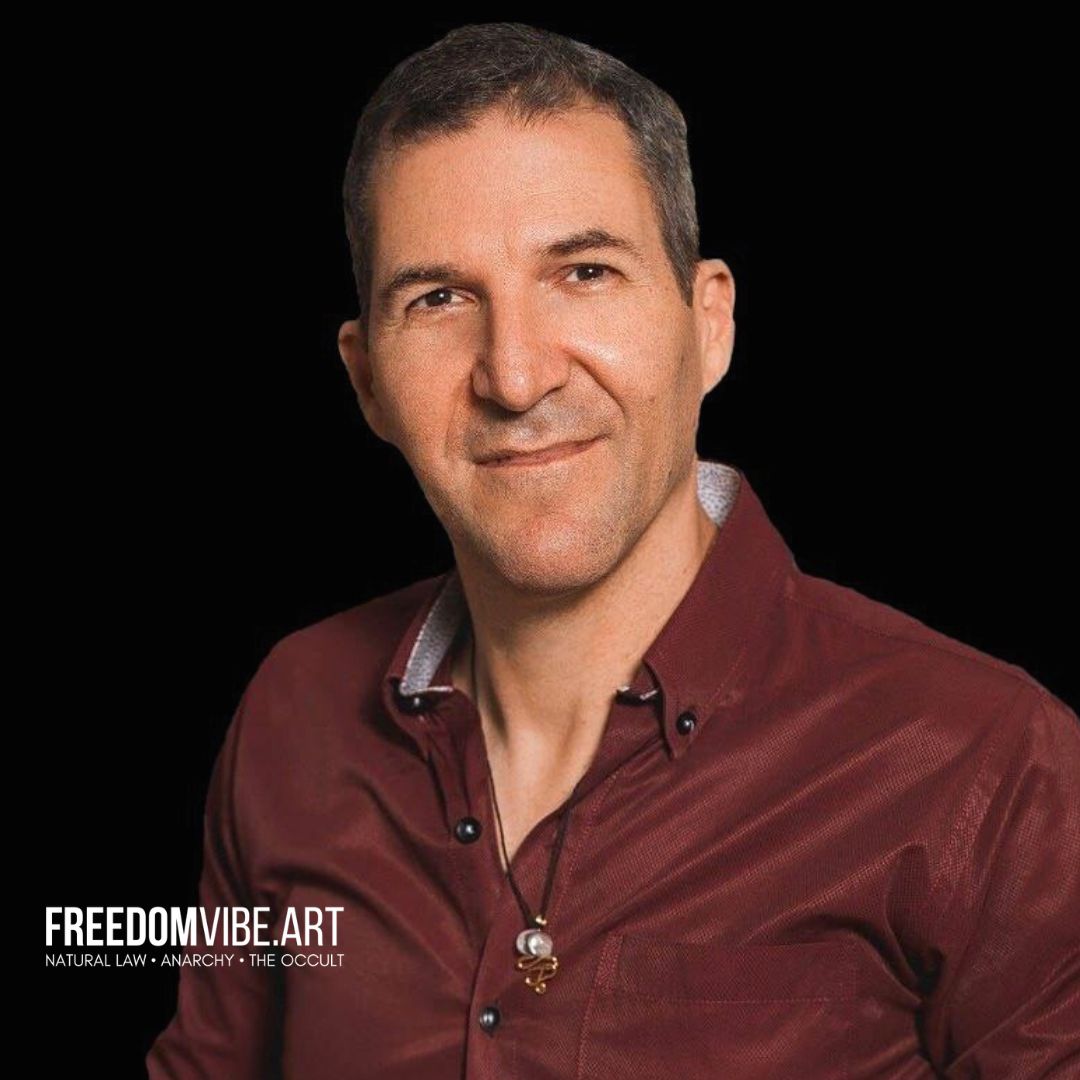 David is a performance artist, video editor & producer, abolitionist, anarchist & de-occultist.
He teaches natural law through video content shared on this platform and on social media.
He also helps other teachers of natural law to launch their own platform, as well as optimize and improve the reach of their message.
How I curate content for this website
Anyone who is contributing to the One Great Work of ending human slavery and suffering may contribute to this website.
As part of my ongoing research, I am constantly reviewing and evaluating new information presented by other content creators.
I then select what I consider to be some of the most valuable works and share them here.
While I can't give you an exact algorithm for how content is chosen, I can say for certain that I take into account most or all of the following:
The truthfulness of the information provided.
How well it teaches core principles of natural law & objective morality.
Its value as a tool for teachers of natural law, and those actively engaged in doing the great work.
The overall integrity and commitment of the content creator, based on their entire body of work.
The aesthetic and artistic nature of the presentation.
Also, from time-to-time, I like to showcase new and up-and-coming content creators who show promise and big potential based on their nascent work.
Feel free to nominate anyone you deem worthy of more exposure.
Want to submit yours or someone else's content? Just reach out to me.