David Greenberg created FreedomVibe.art from a strong sense of moral duty to de-occult and teach natural law, and occult knowledge in general.
This platform represents his contribution to the "one great work" of ending human slavery and suffering.
This platform features David's own videos, along with content created by other teachers and activists.
Anyone who is making a sincere and worthy effort towards the same cause may contribute materials to this website.
This is a privately owned media and education platform, and is not "legally incorporated."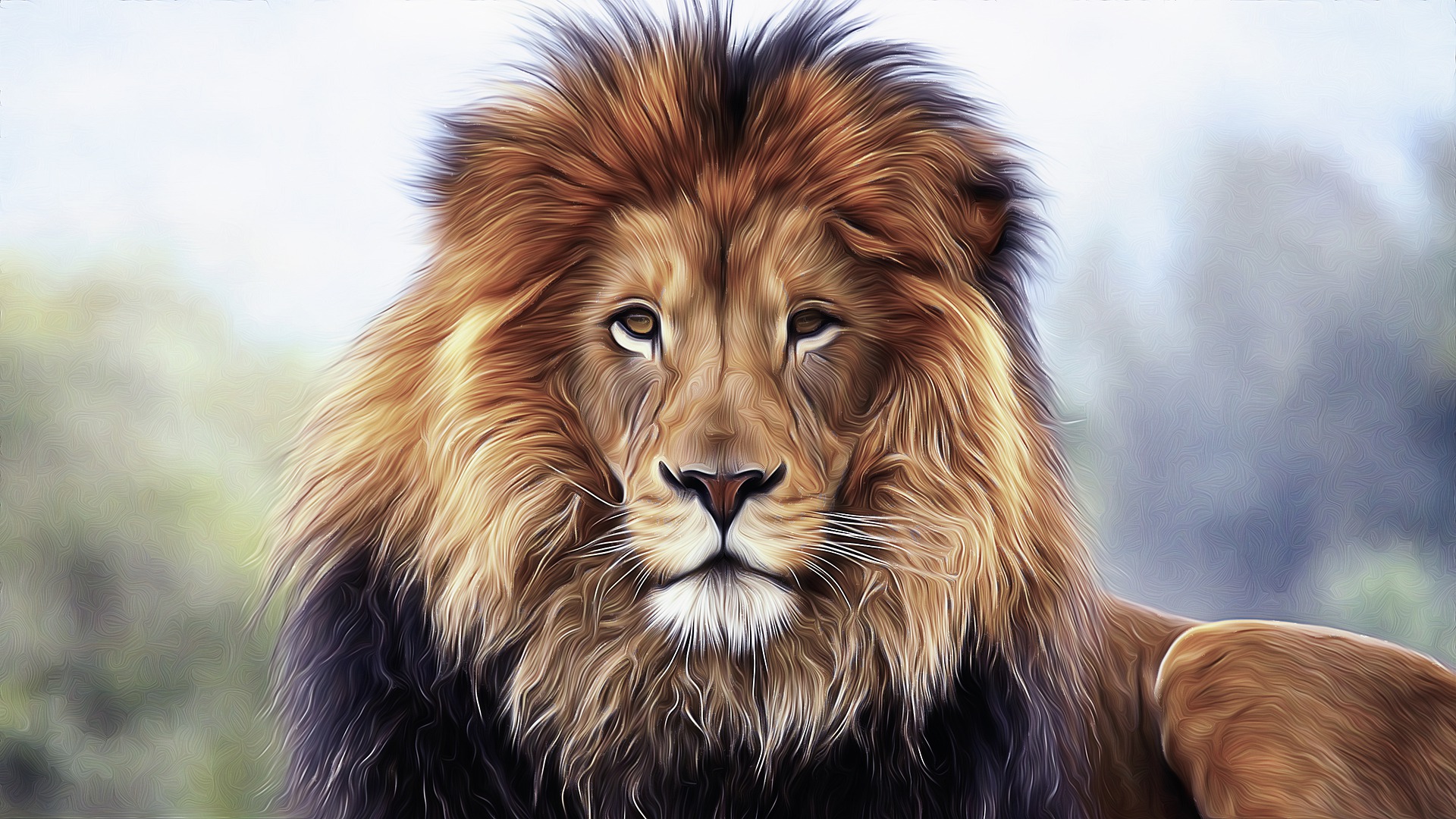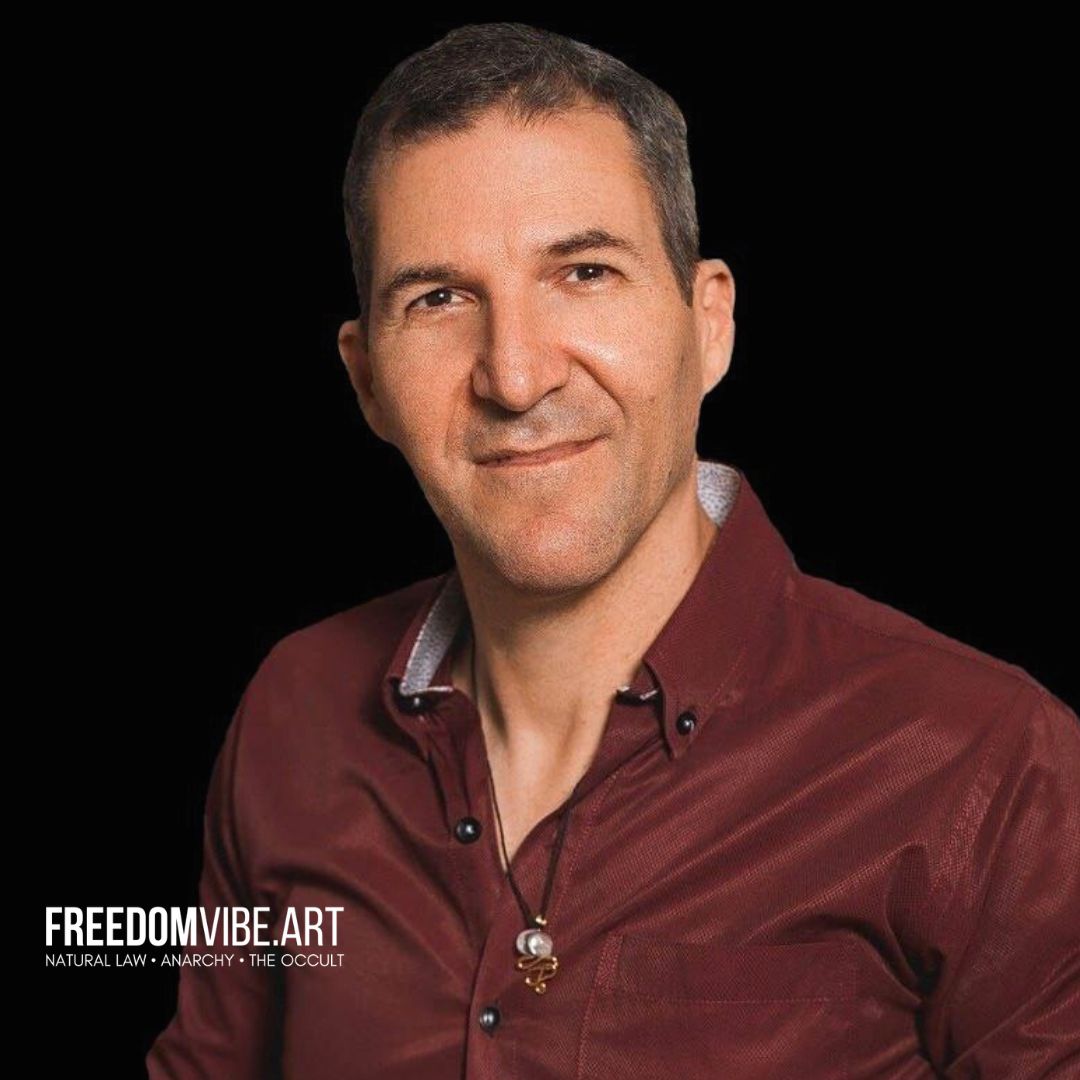 David is a performance artist, video editor & producer, abolitionist, anarchist & de-occultist.
He teaches natural law through video content shared on this platform and on social media.
He also helps other teachers of natural law to launch their own platform, as well as optimize and improve the reach of their message.
How I curate content for this website
Anyone who is contributing to the One Great Work of ending human slavery and suffering may contribute to this website.
As part of my ongoing research, I am constantly reviewing and evaluating new information presented by other content creators.
I then select what I consider to be some of the most valuable works and share them here.
While I can't give you an exact algorithm for how content is chosen, I can say for certain that I take into account most or all of the following:
The truthfulness of the information provided.
How well it teaches core principles of natural law & objective morality.
Its value as a tool for teachers of natural law, and those actively engaged in doing the great work.
The overall integrity and commitment of the content creator, based on their entire body of work.
The aesthetic and artistic nature of the presentation.
Also, from time-to-time, I like to showcase new and up-and-coming content creators who show promise and big potential based on their nascent work.
Feel free to nominate anyone you deem worthy of more exposure.
Want to submit yours or someone else's content? Just reach out to me.