Become a Sponsor of truth & freedom
How You Help Me
It takes time and resources to keep this project going. I'm also running this enterprise by myself. And unfortunately, I don't receive a lot of donations.
Your sponsorship creates a real all-around win for all of us:
You help me keep this project going and growing
You increase awareness of and respect for my work
You help me reach a larger audience.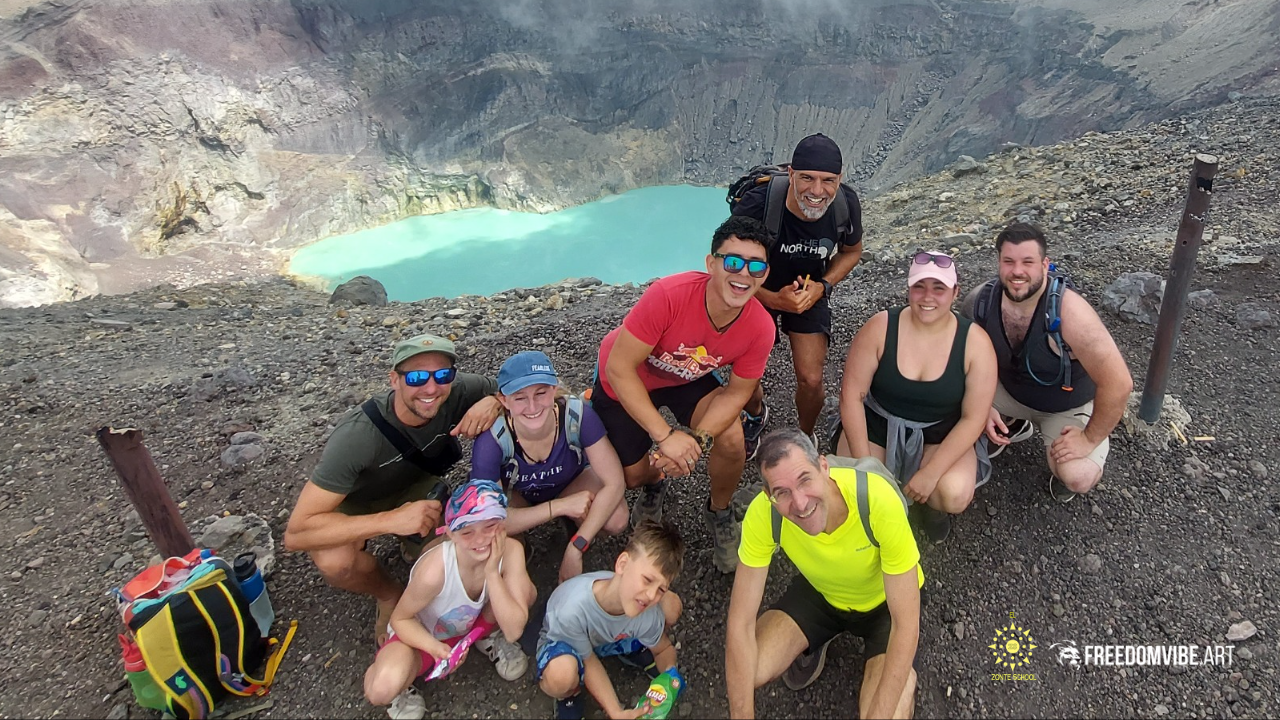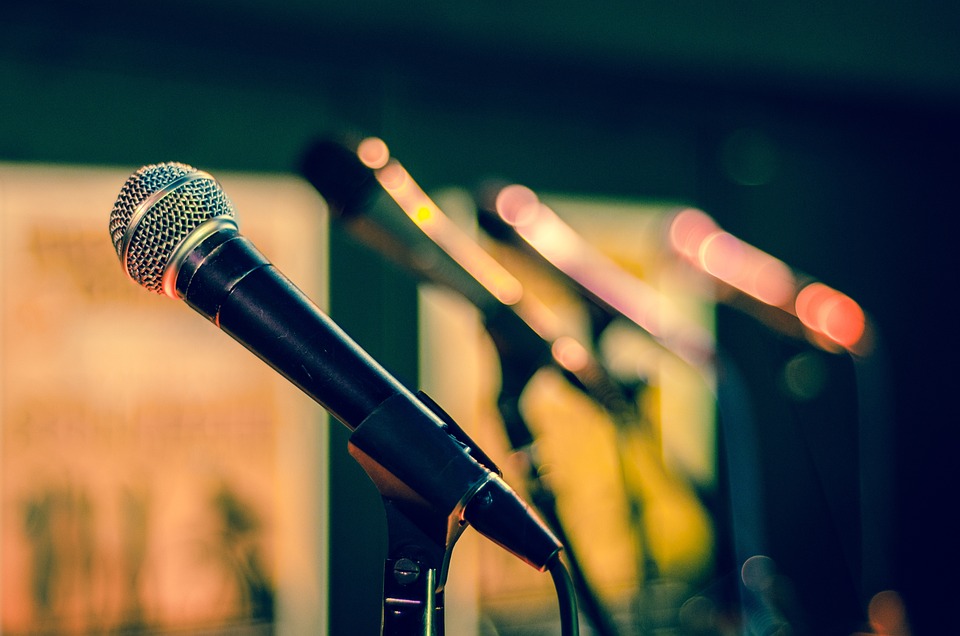 How I help You
I give you broad exposure across my entire multi-platform network. This includes my audiences on Facebook, Instagram, Youtube, LinkedIn, Twitter, Odysee and others, as well as access to my email list. You'll also receive a personal thank you from me to you on my upcoming videos, with mention of your brand.
Here's How We Help Promote Freedom Together:
I teach and share knowledge about natural law, which is deeply occulted knowledge.
This knowledge is occulted by the ruling priest class on earth, and has been for a very long time.
They do this to maintain power and control over us, weaponizing our ignorance of the truth.
By helping me share this knowledge with more people, you also help many other people end suffering, and take back control of their own lives.
The end result, in the aggregate, will be freedom for all of us.
Freedom is why I do all of this – it's that simple.
Basic
Clickable display banner visible on the entire website.
Thank you message on social media (Facebook Page, Instagram, Youtube.)
USD $11/month
standard
Everything in Basic, plus:
Sponsor an upcoming video. Your brand appears on video, with links back to your website or social media.
USD $33/month
partner
Everything in Basic, plus:
Pre-roll or in-roll video commercial.
Home slider clickable banner.
Listed in the Partners section.
USD $77/month
Benefits
Reach a rapidly growing audience (more than 60% per month.)
Video and image placements are welcome.
Advertise on our website, and across our more than 16 social media accounts.
Multiple placement options.
Month-to-month with no long-term agreement required.