"ending evil, creating freedom" Live Half-Day Workshop
A live half-day workshop led by David Greenberg, with an introduction to the philosophy of freedom. Includes hands-on exercises to learn, understand and apply uplifting principles in your own life in a practical, solutions-oriented approach.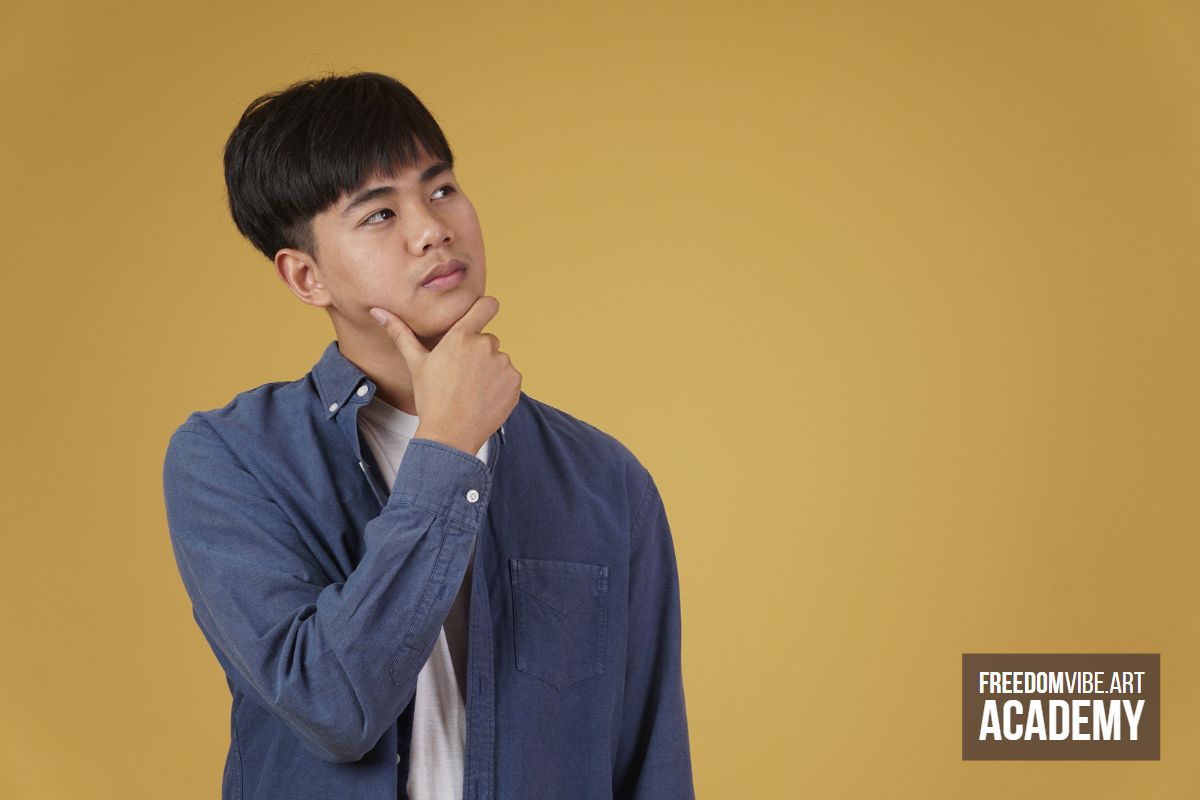 Whom is this workshop for?
Anyone who values freedom can benefit. This will be particularly helpful when:
You recognize the encroaching tyranny in the world, but feel powerless to stop it.
You are struggling with recurring themes in your life, such as old habits and behaviors.
You know you are destined for greater things, but aren't sure how to achieve them.
You feel you are missing "key information" to unlock more freedom in your life, and for everyone.
What's Included
Here's an outline of the workshop structure; a more detailed syllabus will be shared with enrollees:
A live presentation on occult principles of natural law, the nature of evil, and the philosophy of freedom.
Interactive group and individual exercises.
Live question & answer session.
Take-home materials for further study.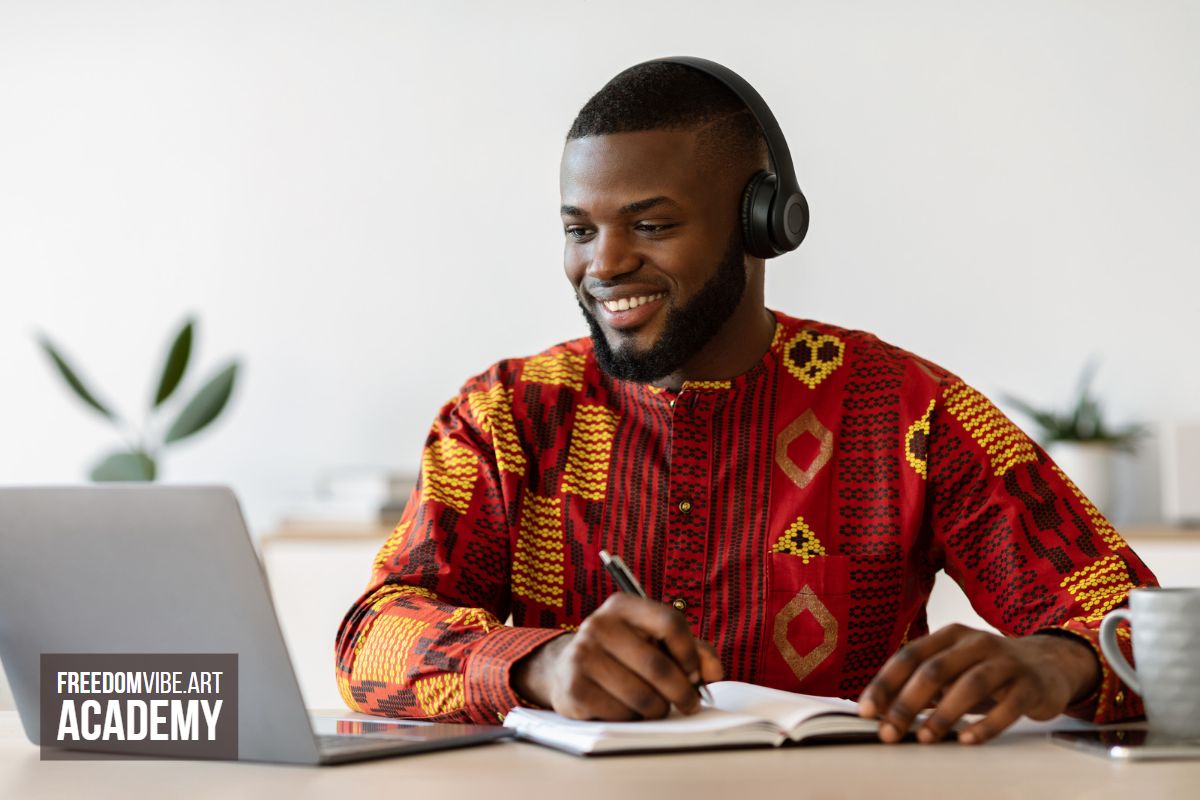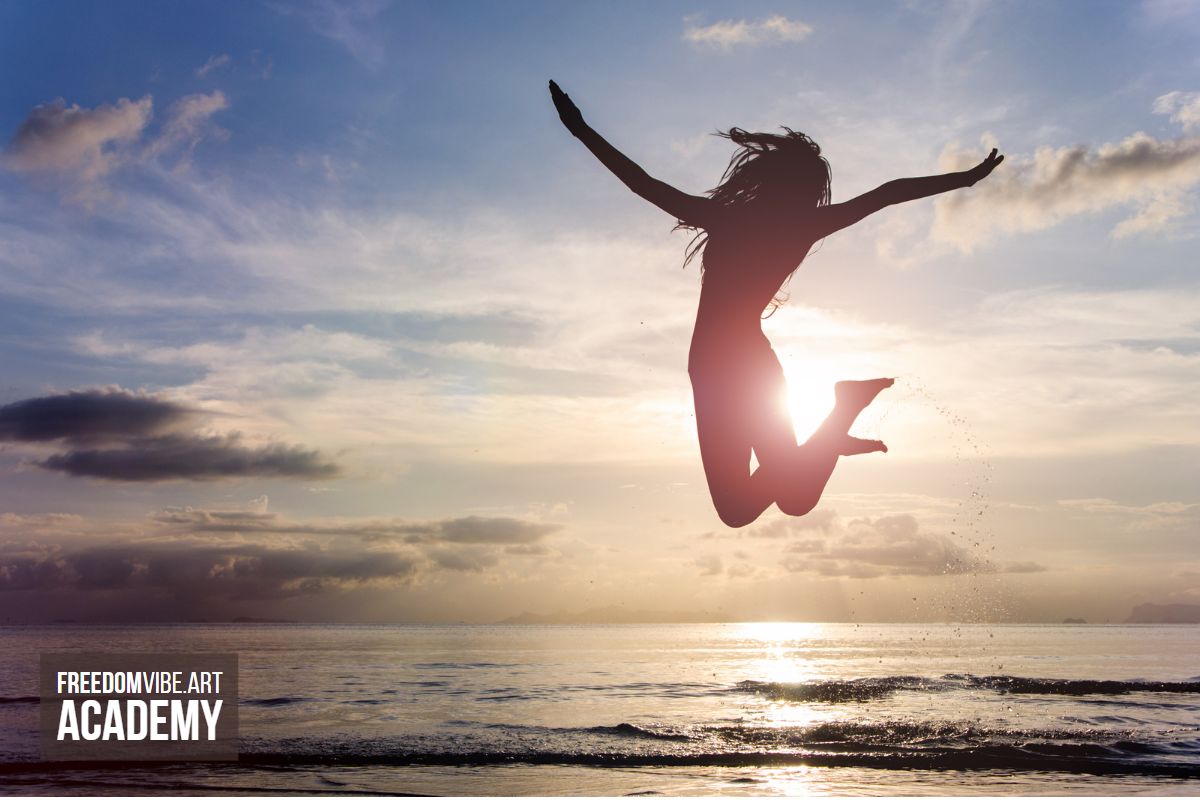 The Benefits of Participation
You can expect many short-term and long-term benefits from participation. Each person's results will be unique to their situation and starting point. However, all participants can expect to gain:
A better understanding of the hidden spiritual principles operating in our reality.
Great effectiveness in manifesting positive change in their own lives, and in the world.
An improved mindset, more courage, and stronger will-power.
Practical solutions-oriented tools that they can continue using for life.
Next Workshop: Saturday, March 25, 2023 at 11 aM EST
How to Enroll
Complete the form below.
You'll receive a personal reply from me within 1-3 days confirming your enrollment.
Make a donation of at least $11 USD (or equivalent) via the Donations Page. Donations must be received no later than 7 days prior to the workshop date.
Reply back to the email with the transaction receipt of your donation.
You'll receive a private invitation from me to attend, with access information for the live event online.