professional website design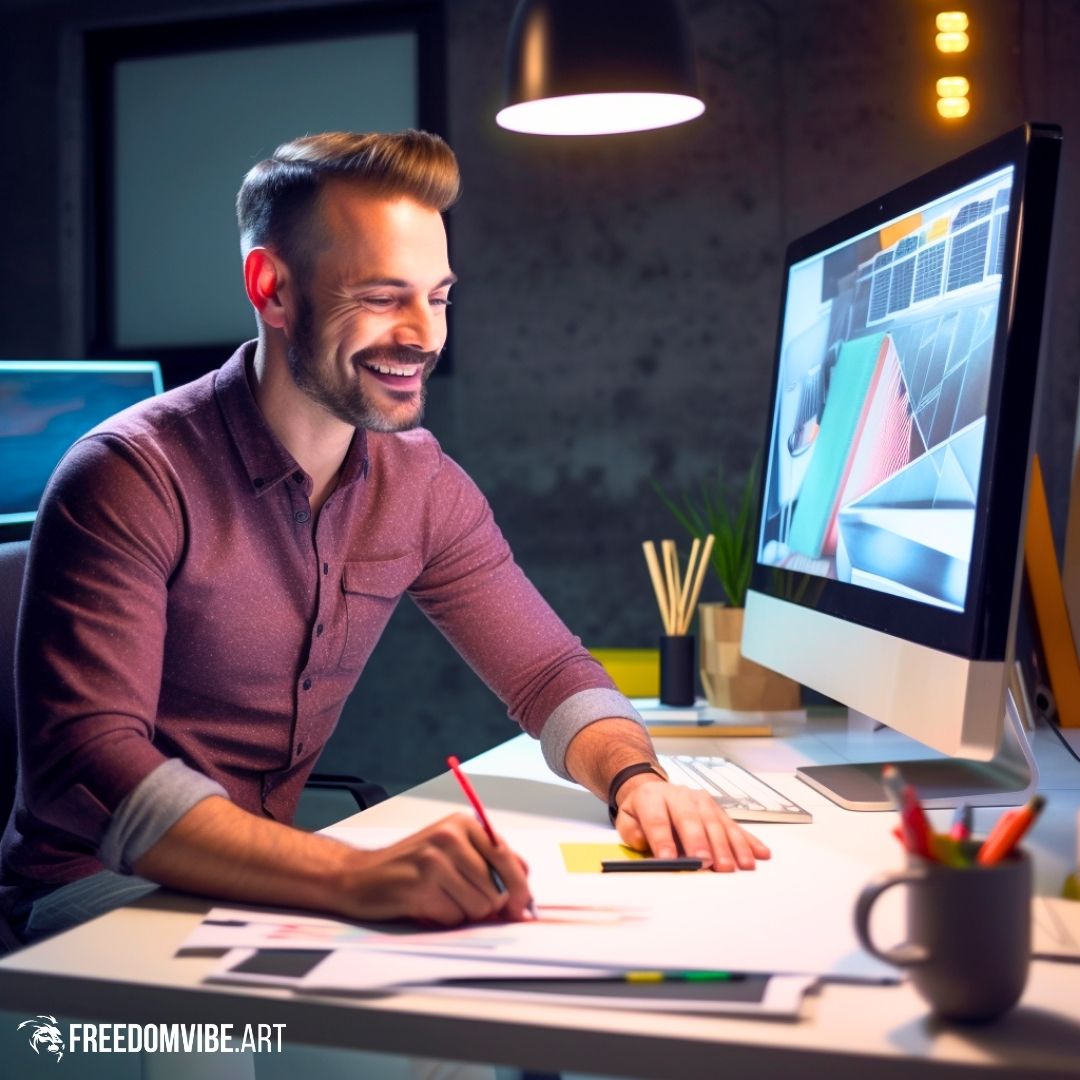 A solid foundation for your brand
Having a website does make a difference when sharing important knowledge, or selling a product or service.
And having a high-quality, easy-to-find, and easy-to-navigate website will make an even bigger difference.
I help you design and launch a website that will help you reach a greater audience, and make a bigger impact.
how it works
I meet directly with you and/or your marketing team to fully understand your brand.
I propose an aesthetic design that conforms to your taste and requirements.
You provide feedback as necessary until the launch design version is approved.
Together, we launch and promote your website to your existing audience.
You can expect the project to take no more than one month.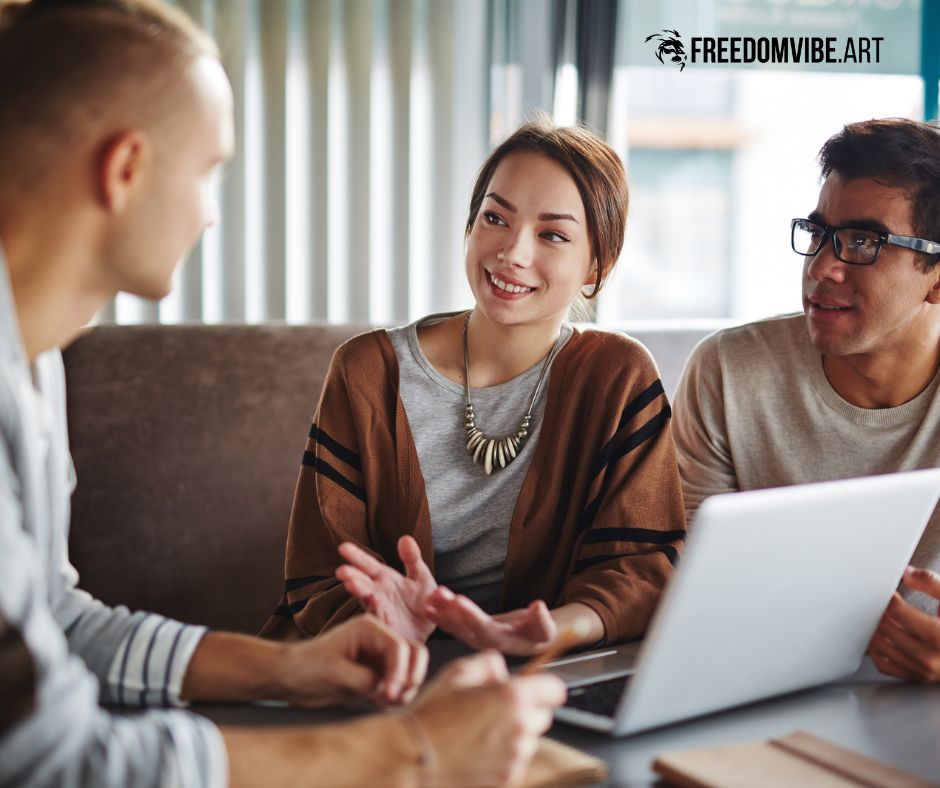 Here's What You Get:
A professionally designed WordPress website running on your own domain.
Site design that matches your brand kit requirements.
Training for your staff on administering and updating the website.
10 days to request adjustments to the design.
Website "launch party" with social media posts and copy for Facebook, Instagram, and other platforms.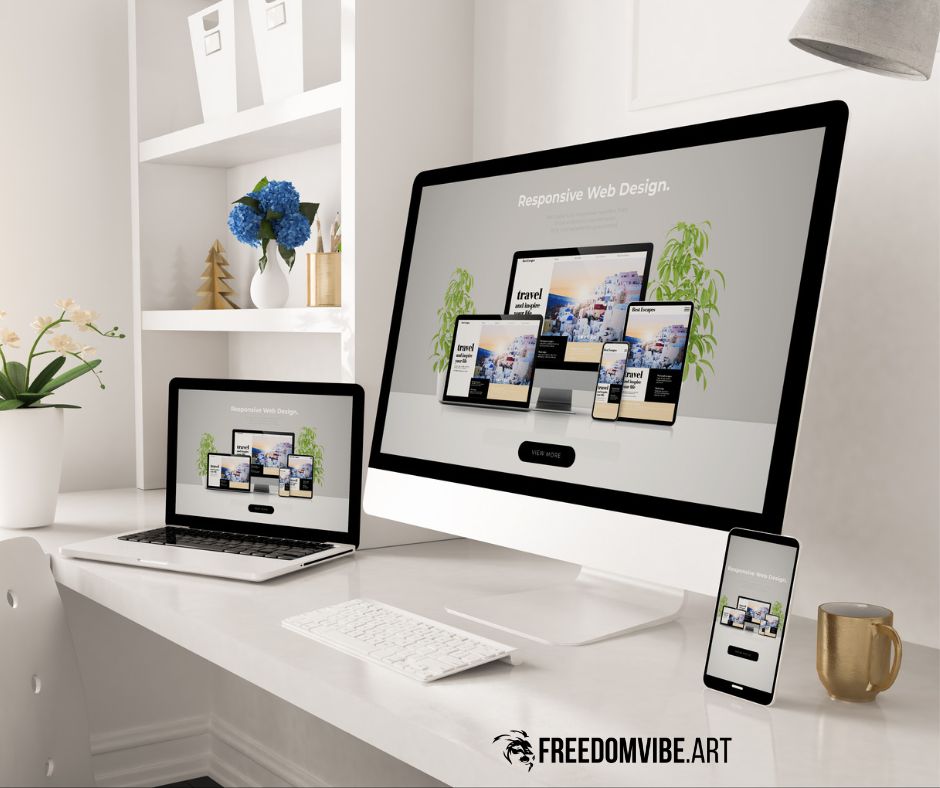 website Essentials
Fully function website
Up to 5 main pages
Images, photos and graphics
5 days to request design changes
Training and Support for 30 days
$997 USD Investment
Website Pro
Everything included in Essentials, plus:
Up to 3 additional pages
10 days to request design changes
3 months of free sponsorship publicity
Video Launch Party or Promo Video
$1497 USD Investment
Website Premium
Everything included in Pro, plus:
Up to 15 total pages
30 days to request design changes
6 months of free sponsorship publicity
Video Launch Party or Promo Video
$2497 USD Investment
50% payment due prior to commencing work; 50% due upon successful completion of the project.
You purchase and own domain and hosting; I will help you acquire these services.
If you need help with creating a logo or brand kit, please ask.
Please be prompt and forthcoming in sharing information about your brand, products, and services.
Communication is key; we will be in touch frequently during our work together.