Grow Your Audience – Done-With-You Video Content Publishing
I help you create and publish video content that shares your message more powerfully and to a growing audience.
What's Included In This Service
A Collaborative Approach. I work with you one-on-one via weekly video conference meetings to help you generate the highest-quality video content possible.
Create Unlimited Content (*). You'll benefit from the maximum output of my publishing pipeline, creating multiple full-length videos, outtakes, shorts, and reels.
Publishing and SEO. I'll publish your assets on Youtube, LinkedIn, Facebook, Instagram, and others, along with well-crafted titles and descriptions that speak to your audience.
Organic Traffic Campaign. I'll build and execute a basic organic social media campaign to drive more traffic to your website or channel videos.
Concierge Service & Support. You'll always get priority access to me and to my tools and team. Not only that, but I'll help you navigate any technical challenges that arise.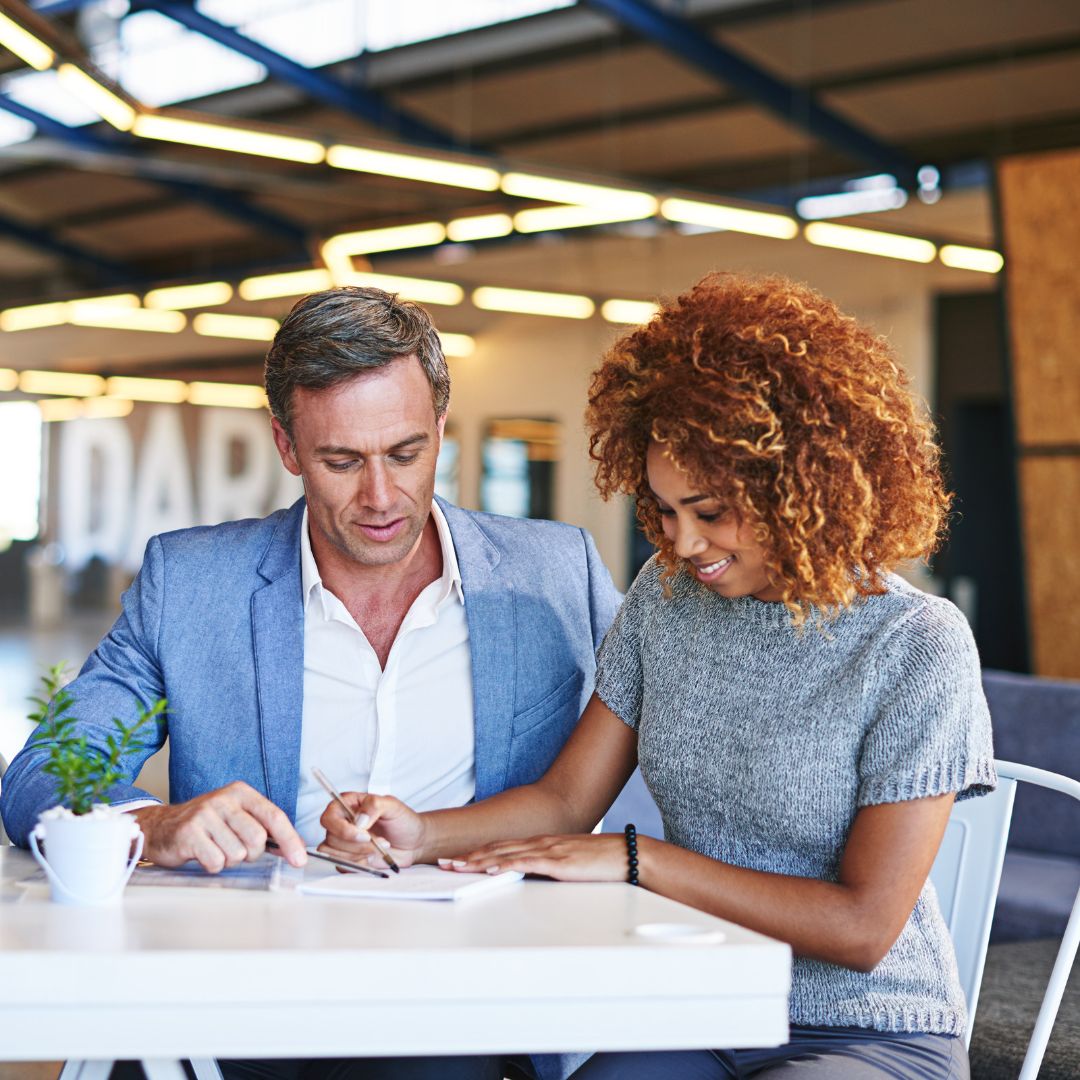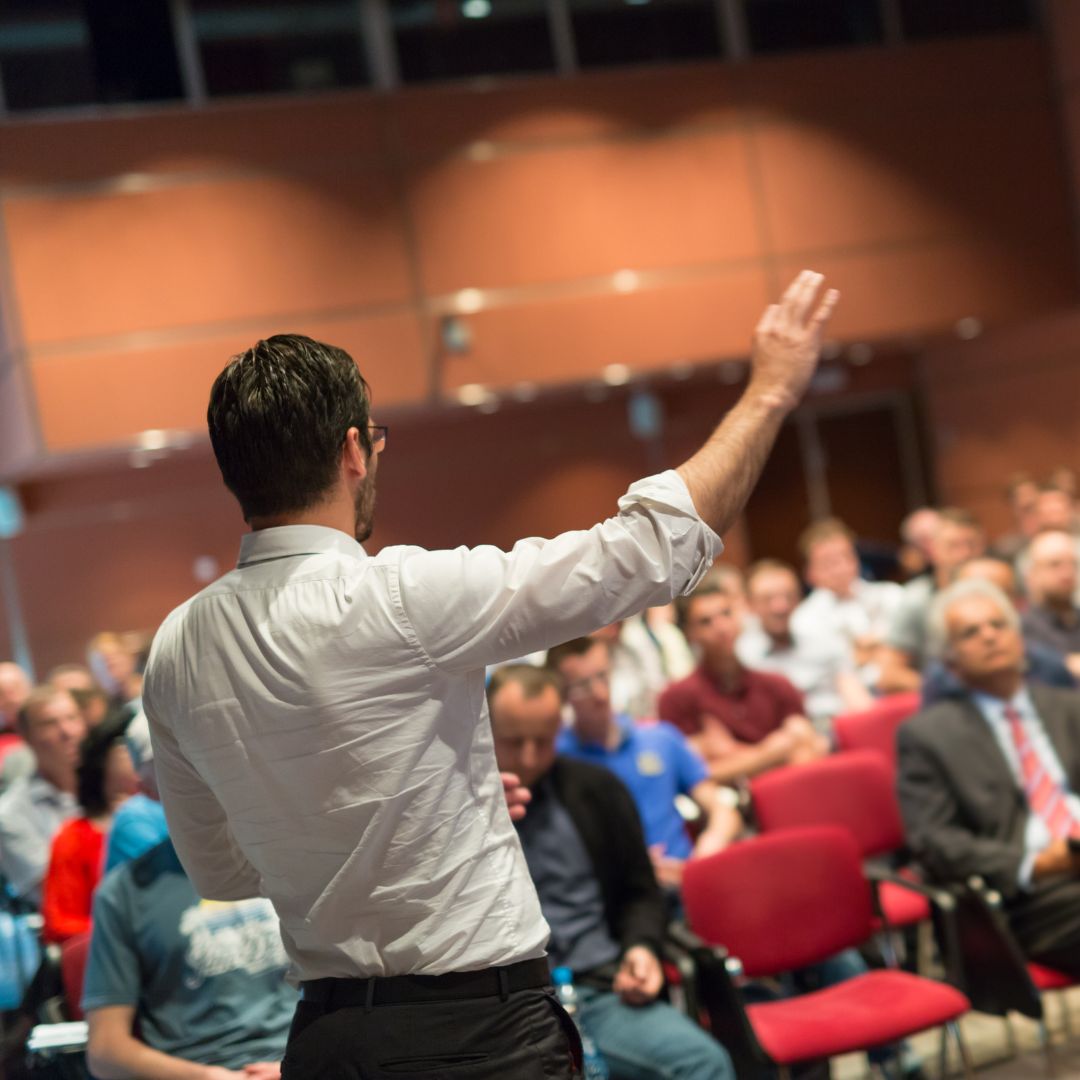 The Results – What We Achieve Together:
Convert your ideas, knowledge, and expertise more effortlessly into high-quality videos.
Reach a much larger and growing audience.
Focus on the skills and activities where you can add the most value.
Discover new levels of creativity and innovation.
Unlock the potential to realize your biggest vision for the world.
How it Works – The Nuts and Bolts
As part of the kickoff process, we will do a full knowledge transfer of your mission, vision, values, and core principles. I will also receive your brand kit and aesthetic requirements. Finally, you will provide me with publishing rights to your Youtube channel and other assets.
We will meet once or twice a week (your choice) via video conference call where I will help you plan and execute a video recording strategy. There are no taboo topics, and you can ask any questions during these sessions.
As I receive new incoming video clips, I will design, edit and publish videos in multiple lengths and formats. You will have the chance to approve all assets before they are published. You may also request modifications to edits prior to publishing.
I will also publish new videos on your website blog, and schedule social media posts that drive more organic traffic to your videos.
At the end of each month, we will review the results in terms of audience engagement and, when relevant, sales of products or services.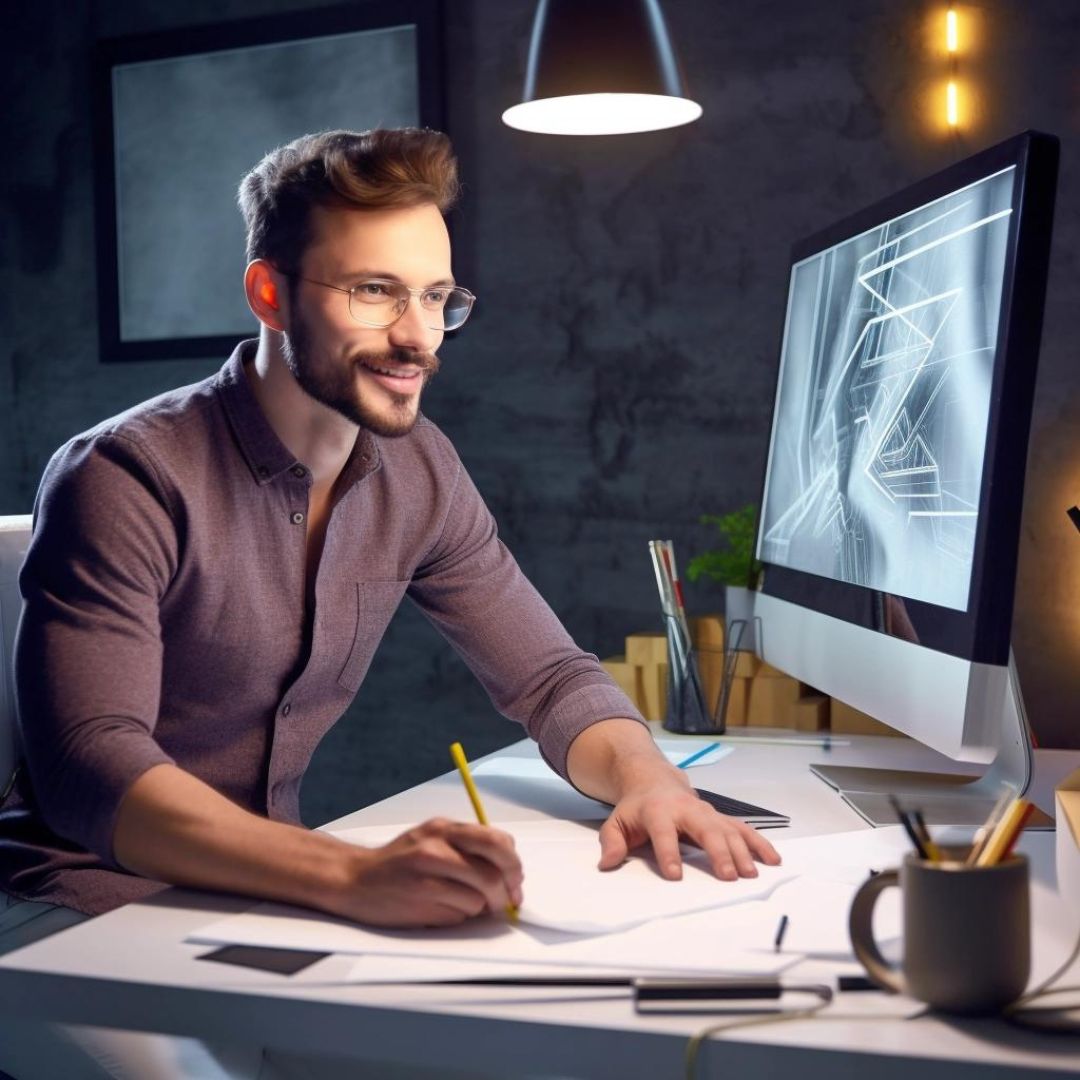 The "Fine Print" – Terms and Conditions of This Service
By hiring me to work with you in this capacity, you agree to abide by all of the following terms and conditions:
You agree to be 100% responsible for the creation of raw video footage, including the time, resources, and equipment required to design the set (if necessary,) and record videos. I will consult with you and help you continually improve the quality of the resulting output.
(*) In context, "unlimited content" means there will be no imposed cap on the amount of content to be created, except as physically limited by the output capacity of my publishing pipeline. This does not constitute a guarantee of the output of a specific number of video assets. Nonetheless, as part of our work together, we will agree to specific targets and objectives based on your capacity to produce video footage.
I will always endeavor to edit videos in the highest-quality and most relevant manner possible, with respect to your goals and brand. You may request changes and alterations as part of the feedback process. Each video asset includes 3 rounds of feedback and modifications.
You will have the opportunity to approve all videos and social media posts prior to their publication online.
I do not guarantee any results in terms of the number of new subscribers, views, or conversions to sales. Nonetheless, I will help you optimize the results in a manner that will allow you to best reach your personal or business objectives.
The minimum engagement term is 30 days (one month.) At the end of each term, you may elect to continue this service or cancel.
Each term must be paid in advance, prior to the commencement of services.
I do not offer any refunds on payments received; please make sure you only pay for services that you definitely intend to acquire.