Marketing & Media Publishing Strategy
The success of your mission as a content creator, service provider, or educator depends largely on your ability to communicate your message effectively to a growing audience.
How I Can Help
I work directly with you to identify the optimal strategy to grow your audience and fulfill your mission. Together, we will explore the most effective means to clarify and amplify your message in front of the right people. You can then implement my recommendations, or we can work together to execute the strategy.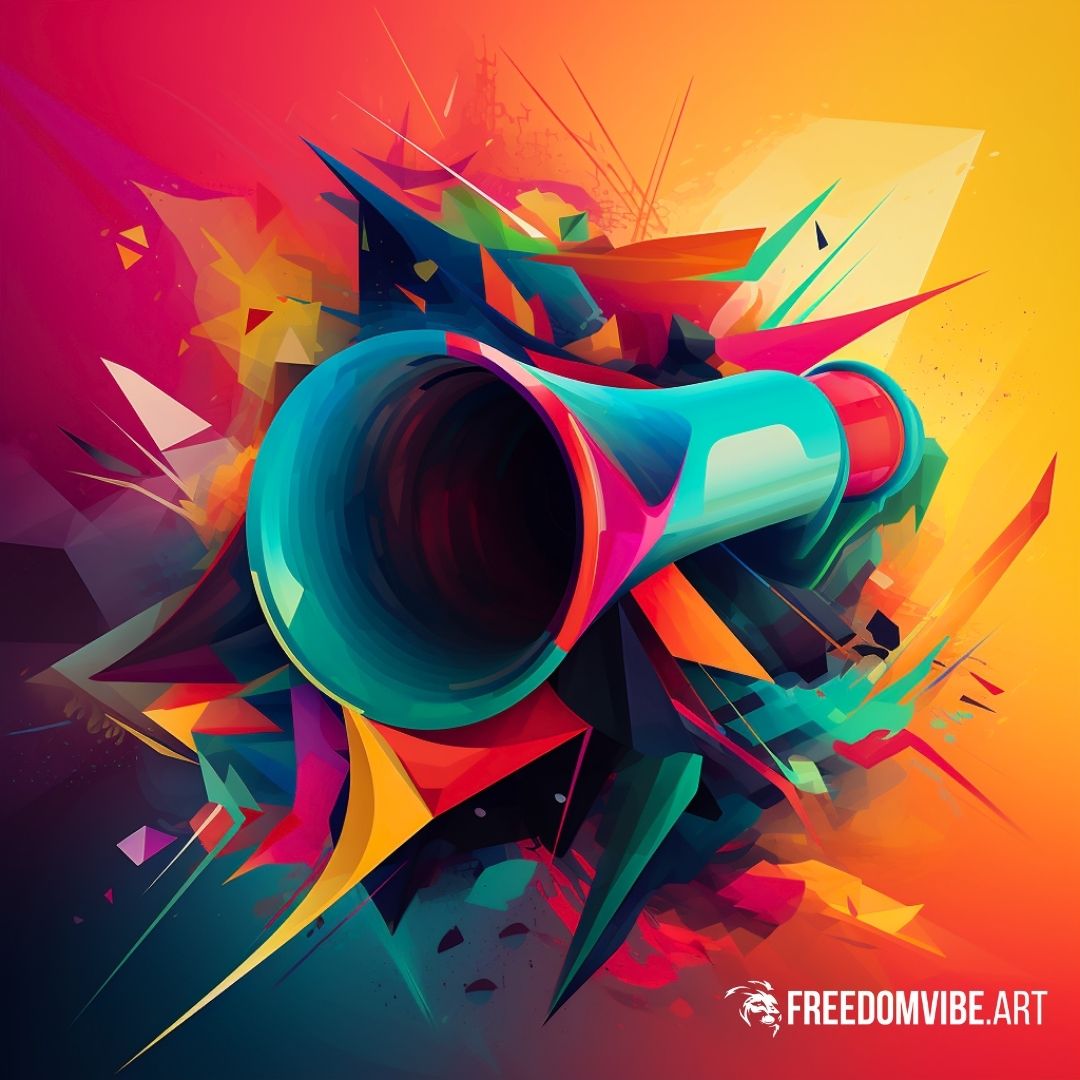 High-Level Review
In-person or videoconference meeting
Review and assessment of your existing marketing & publishing strategy
I'll offer 5+ key recommendations to improve your results
Recommendations to relevant services and providers
$49 USD
comprehensive strategy
Includes High-Level Review, plus:
Comprehensive marketing & publishing strategy
4 weekly follow-up meetings
Free access to my personal publishing tools and templates
One month of free sponsorship
$249 USD
fractional cmo
Monthly Chief Marketing Officer (CMO)

Weekly oversight meetings

Unlimited follow-up via email, messenger, etc.
Includes sponsorship on this platform
Includes website updates & social media strategy
$497 USD/month
(minimum 3-month commitment)