David Greenberg Professional Resume
Executive Summary
David Greenberg is a highly-skilled and well-rounded professional with more than 25 years of experience in business development, entrepreneurship, sales, marketing, customer service, technical support, video editing, graphic design, data management, and systems engineering.
David has successfully helped many businesses and individuals to communicate their messages more effectively and to a larger audience.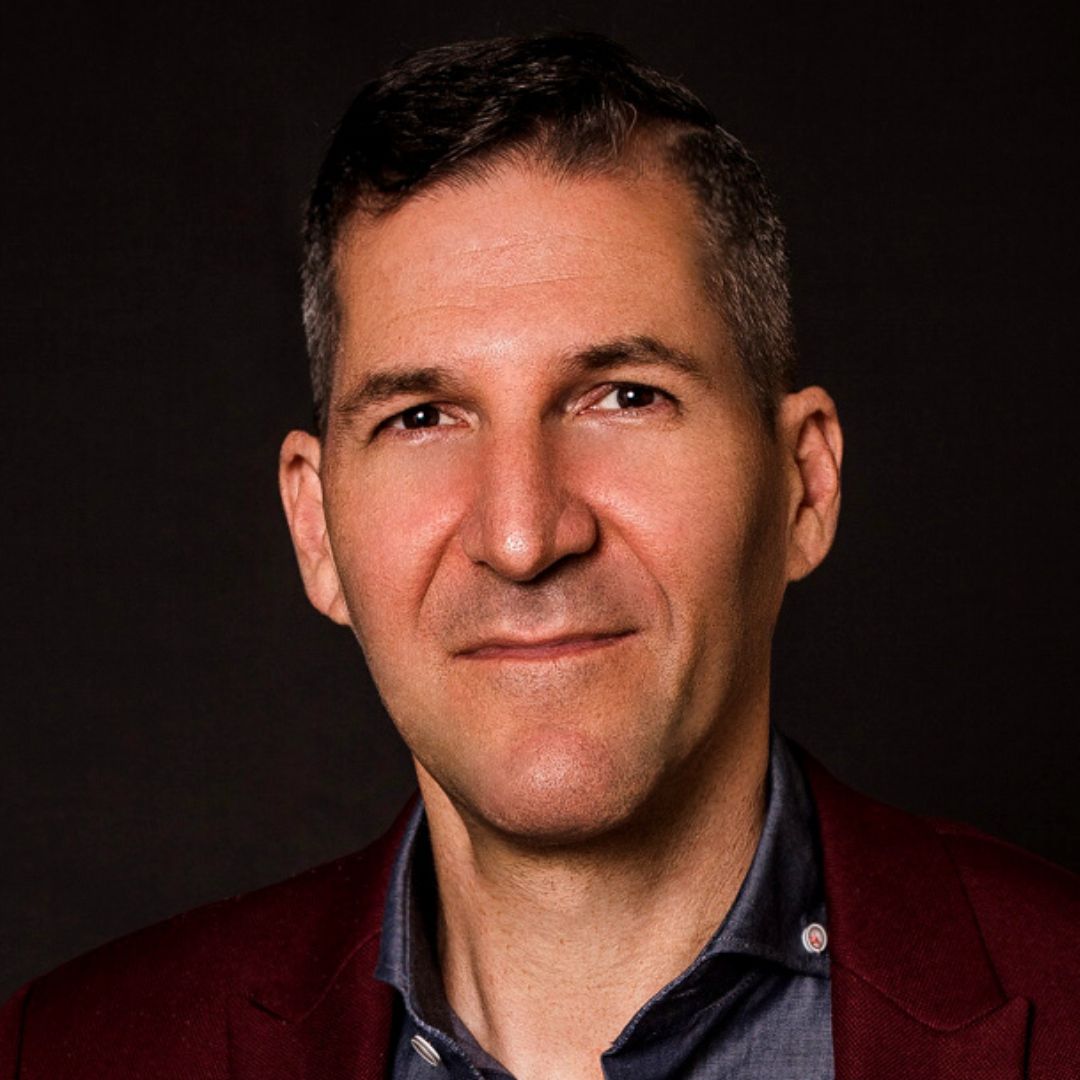 hostelevation
Founder & Consultant
Hotel, Travel & Tourism
January 2020 – present
Worked with hotels, hostels, and tour operators in Colombia and El Salvador, including Castello Hostel, Captain Morgan Hostel, Esencia Nativa Hotel & El Zonte School
Recorded, edited, and published promotional videos, reels, and shorts for marketing and publicity on websites and social media accounts.
Worked in hostel reception and as an assistant tour guide.
Designed and launched new websites, and assisted in improving existing websites.
Organized in-house activities such as language exchange, "pizza night," and dance classes.
0Percent.com
Sales Consultant
Financial Services, Coaching & Consulting
Nov 2019 – Dec 2021
Worked directly with financial independence influencer Jeff Sekinger to help grow his business.
Closed half a million dollars in sales on consulting offers ranging from $2k to $12k.
Developed roll-up reporting for management of team sales performance.
Created and presented sales training materials.
Designed and executed organic lead generation strategies.
Skyrocket Your Sales
Founder & CEO
Sales & Marketing
Nov 2019 – Dec 2021
Provided contract commission-based sales services to small businesses, coaches, and consultants.
Helped business owners implement and optimize their sales and marketing strategy.
Provided sales training and coaching to sales reps and business owners.
Launched and grew a Youtube channel from zero to 5k+ subscribers.
Direct sales
Business development
Influencer marketing
Social media marketing
Contract negotiations
Team training
Customer service
Videography & video editing
Video production
Graphic design
Songwriting & singing
Multimedia presentation
Website design & development
Software development
Customer service
Technical support
Search engine optimization (SEO)
Website design & development
Software development
Technical support