Professional Video Editing Services
As a freelance video editor, I provide professional video editing services to select content creators.
My clients receive high-quality hand-crafted videos that I edit to improve their reach and impact on the audience.
Speed up production and boost content quality by outsourcing your video editing.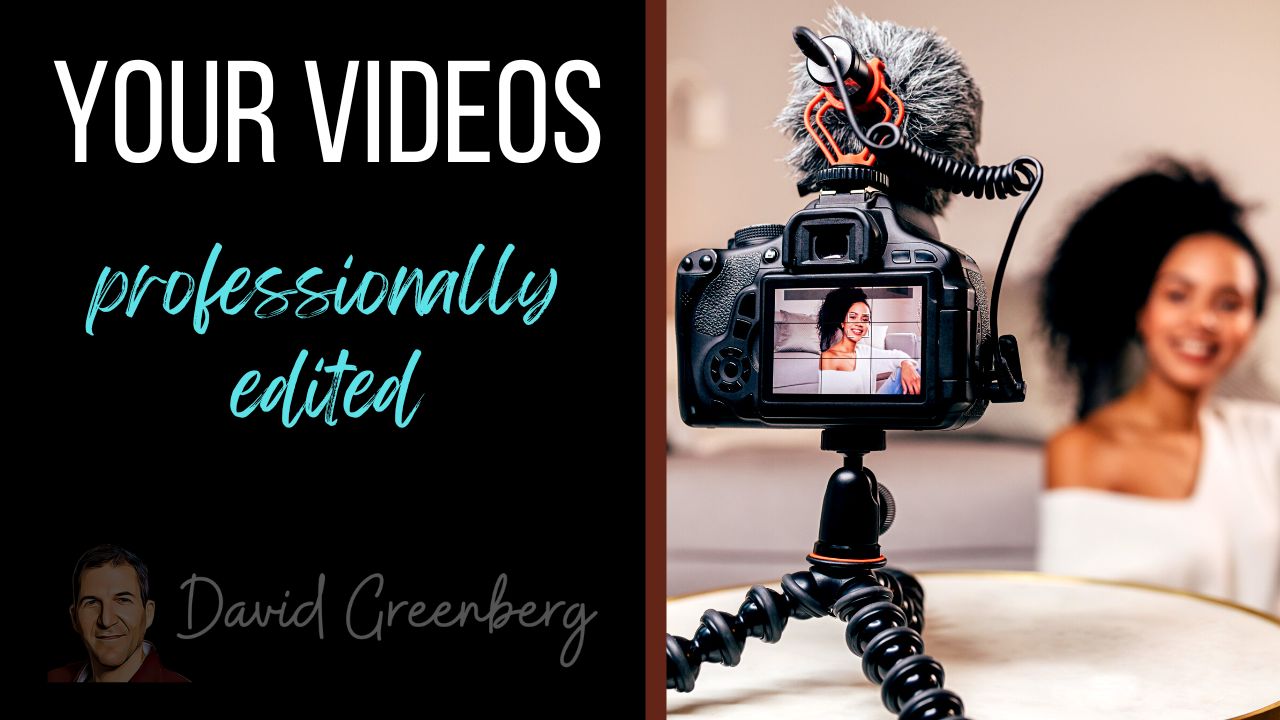 I edit videos for content creators, digital marketers, business owners, consultants, teachers, and entrepreneurs. If you are teaching important knowledge, providing a valuable service, or selling products, then you can benefit from my video editing services.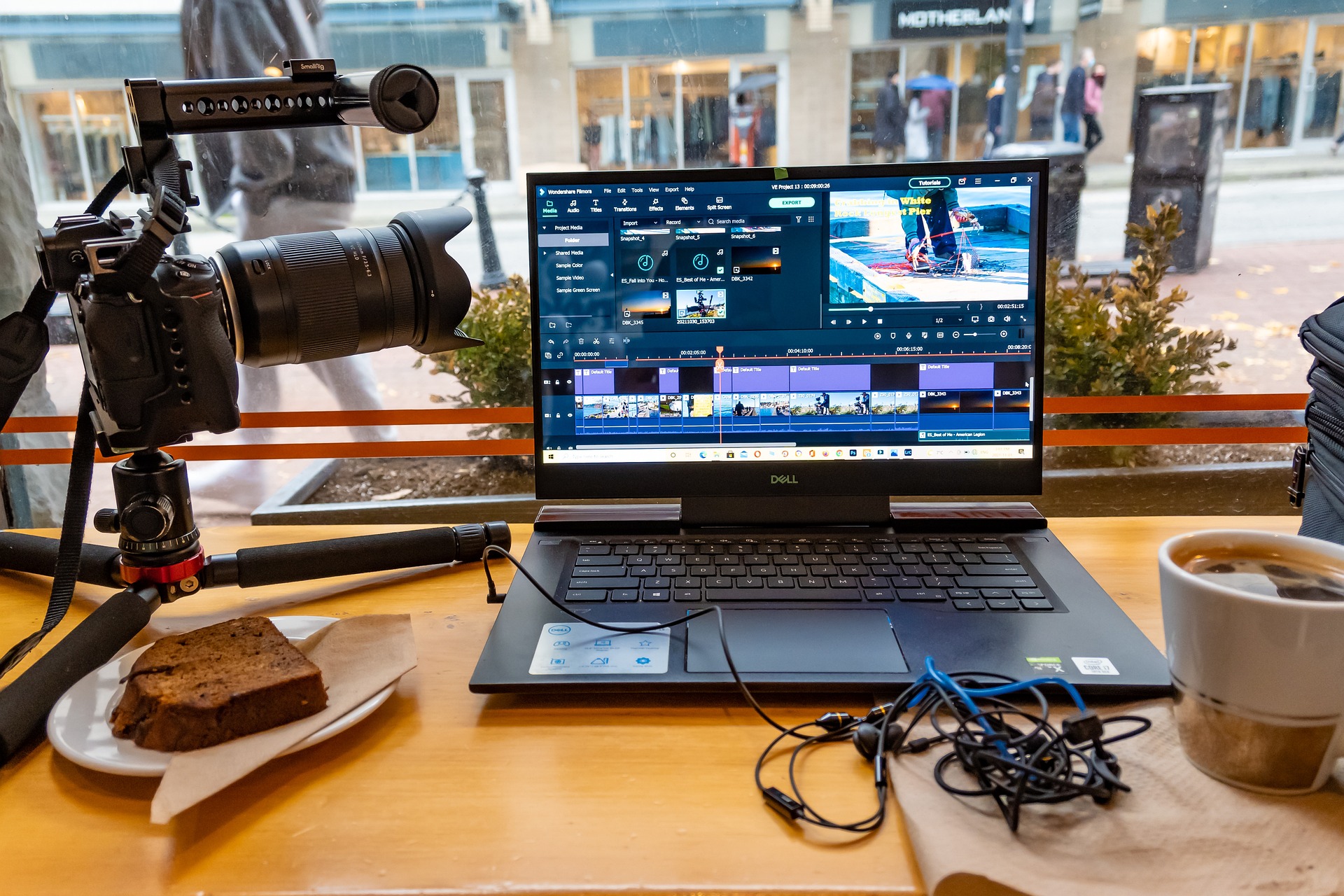 This Service Includes
Final edits ready to be published on Youtube, Odysee, and any other video-enabled platform.
Color and sound correction, overlays, graphics and animations.
2 or more rounds of feedback and iterative corrections.
Optional background music and sound effects.
Thumbnail design (1280 x 720px.)
Starter
Final cut up to 15 minutes length.
2 rounds of feedback.
1 thumbnail.
Delivery within 7 days.
1 video – USD $33
3 videos – USD $77
standard
Final cut up to 30 minutes length.
3 rounds of feedback.
2 thumbnails.
Delivery within 3 days.
1 video – USD $77
3 videos – USD $177
premium
Final cut up to 60 minutes length.
4 rounds of feedback.
2 thumbnails.
Delivery within 3 days.
1 video – USD $133
3 videos – USD $333
add-ons
Add 10 minutes of footage: USD $11.
Additional round of feedback: USD $5.
Add a thumbnail: USD $5.
Deliver one day sooner: USD $22.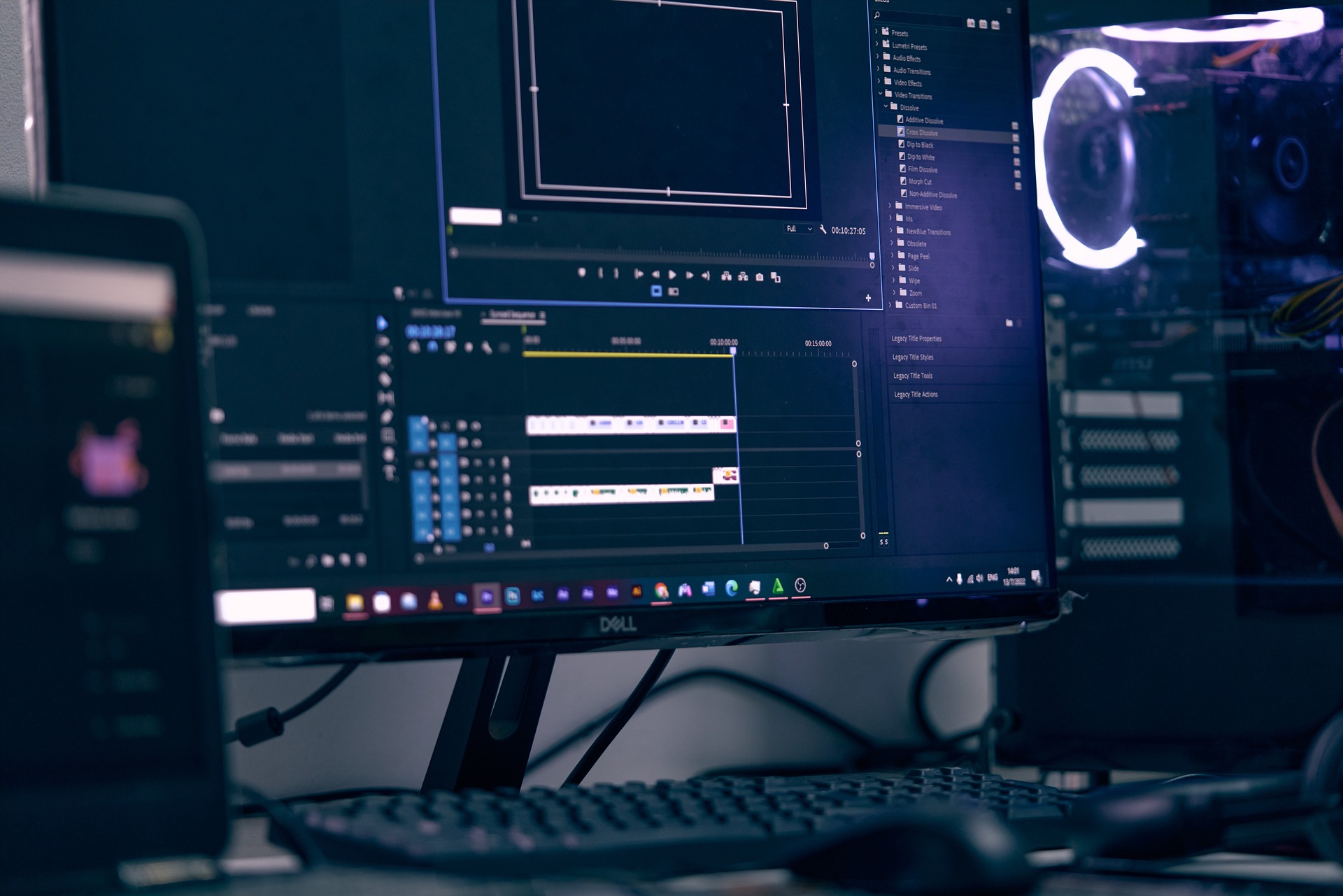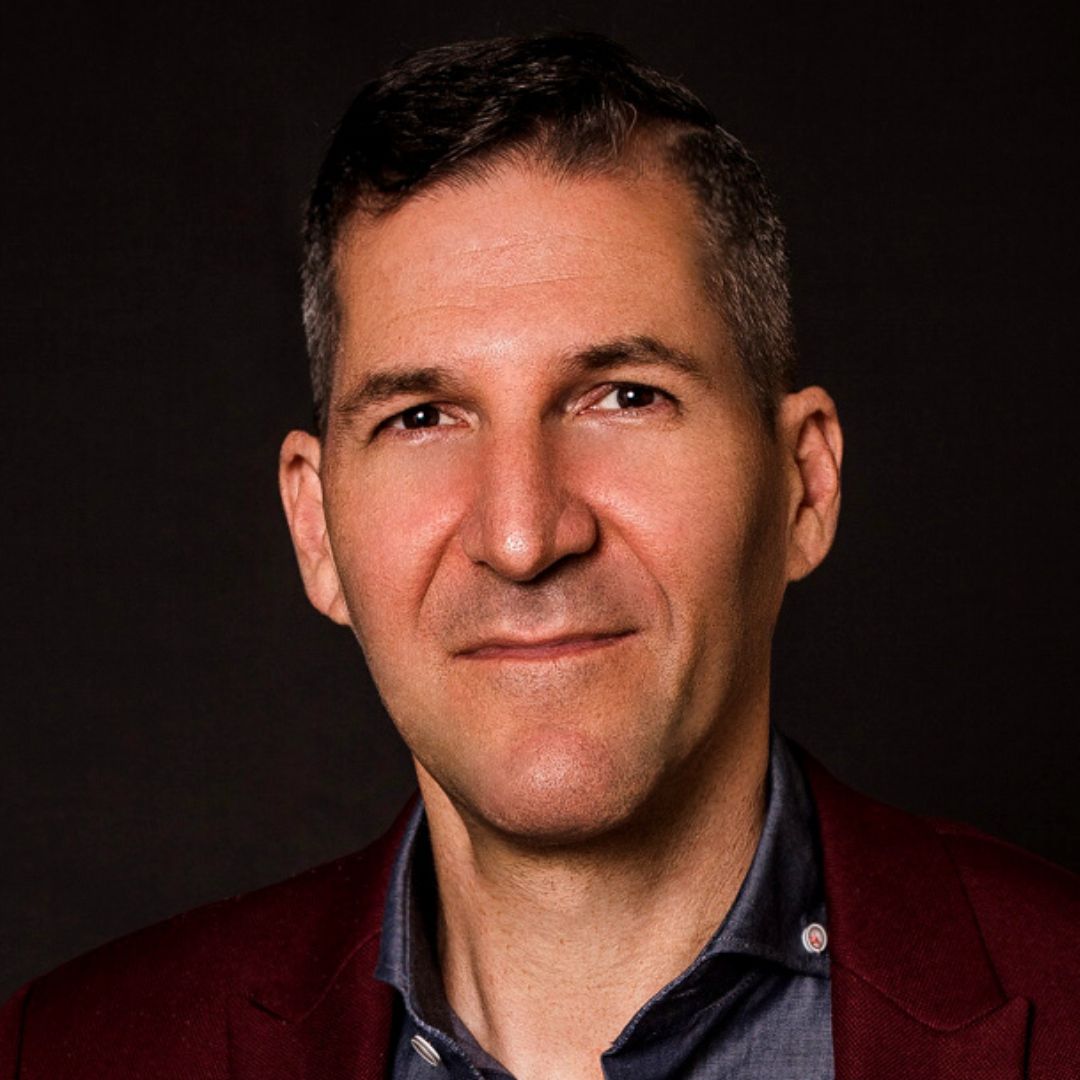 Getting started
Please reach out to me to get started, or to answer any questions you have.
You can send me a message through this website, or email me to david [@] freedomvibe.art.
All payments will be received using one of methods listed on the donations page.
Terms of Service
By hiring me to edit your video(s), you agree to all of the following:
I stake my reputation in the quality of my work. If at any point during the process, you are dissatisfied with the work product, please communicate directly with me, and I'll endeavor to adjust it to your requirements.
Nothing I offer constitutes a guarantee of results, whether they be sales of a product or service, or the reception of information offered in the video. This service merely serves to improve the quality and aesthetics of the video, so that they can be more well-received by the intended audience.